Galerie Maria Wettergren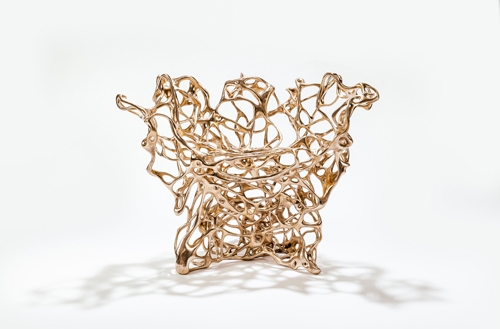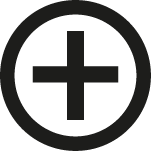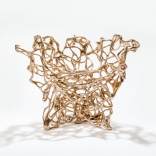 Galerie Maria Wettergren specializes in contemporary Scandinavian design and art. The gallery represents unique and limited-edition works by Mathias Bengtsson, Astrid Krogh, Louise Campbell, Cecilie Manz, Ditte Hammerstroem, Grethe Soerensen, Eske Rex, Harri Koskinen, Rasmus Fenhann, Jakob Joergensen, Line Depping, Ilkka Suppanen, Mikko Paakkanen, Erling Christoffersen, GamFratesi, Niels Hvass, Katriina Nuutinen, Timo Salli, Hans Sandgren Jakobsen and Tora Urup.
An important characteristic of contemporary creation is the interdisciplinary dialogue between design, art, architecture and crafts. Radical exchanges are taking place with minds and materials pooling into multi-faceted collaborations. Galerie Maria Wettergren highlights the works of contemporary designers and artists in the center of this phenomenon. High-tech materials and methods are combined with the Scandinavian tradition for excellent craftsmanship, giving rise to sculptural and poetic objects. Standing out for their innovative pieces, several of these designers are represented in important museum collections such as the MoMA and the Centre Pompidou.
Maria Wettergren equally organizes exhibitions by modern and contemporary photographers such as Rodolphe Proverbio. A monographic exhibition with the work of the French artist Etienne Bertrand Weill is under preparation for 2014.
The gallery is participating in international art and design fairs such as Design Miami/ Basel, PAD Paris & London and FIAC. It has twice received the Award-winning Stand at the PAD Paris and PAD London fair, 2012, and won the Contemporary Design Prize, PAD Paris, 2013.
Gallery Address
18 rue Guénégaud
Paris , 75006
FR
www.mariawettergren.com
Contact Info
Maria Wettergren
Email: info@mariawettergren.com
Tel: +33677632881