Galleria O.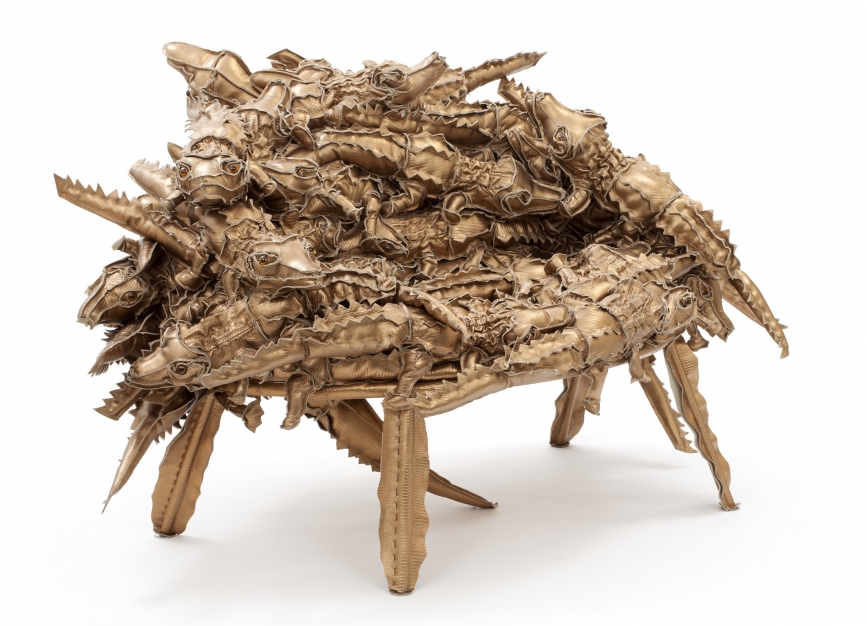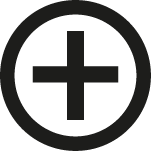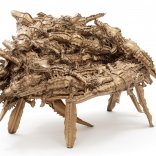 Galleria O., founded in Rome in 2009, exhibits Italian design of the twentieth century alongside international contemporary design. The gallery program has a focus on historical design from 1930 to 1970, and concentrates on the work of Gio Ponti, Fontana Arte and Ettore Sottsass. For its contemporary design projects, the gallery invites designers to rethink Italian traditions – traditional, artistic, hand-crafted – and develop new works.
For Design Miami / Basel 2013, Galleria O. will present a collaboration between Fernando and Humberto Campana and FENDI, a brand globally known as a master of materials, in which they have created a cabinet and a chair made of olive wood and Kidassia goat, handcrafted at FENDI's in-house fur atelier.
Galleria O. will also present a gold, diamond and straw necklace belonging to a collection created by the Campana Brothers for Galleria O. and produced by the Roman jeweler Fabio Salini.
Galleria O. regularly collaborates with museums and public institutions to promote their artists and designers.

Gallery Address
VIA DELL'ARANCIO 46/49
ROMA ITALY, 00186
IT
www.galleriao.net
Contact Info
SILVIA CASAGRANDE (PROJECT MANAGER)
Email: info@galleriao.net
Tel: +39.349.2152214