R 20th Century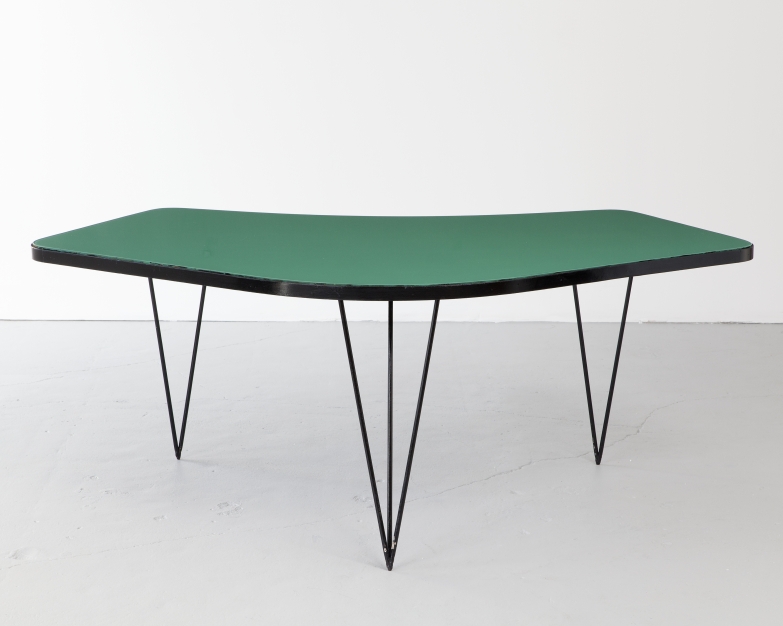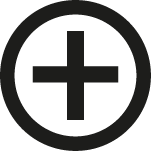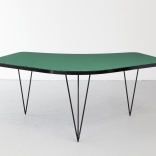 R 20th Century is a New York-based gallery representing historical and contemporary design from the United States, South America, Europe and Asia.
Founded in 1997 by Zesty Meyers and Evan Snyderman, the TriBeCa gallery runs an exhibition program with the goal of promoting a closer study, appreciation and preservation of twentieth and twenty-first century design.
R 20th Century specializes in unique and rare vintage works by designers including Wendell Castle, Greta Magnusson Grossman, Poul Kjærholm, Verner Panton, Sergio Rodrigues, Joaquim Tenreiro and Jose Zanine, to name a few.
The gallery also represents contemporary designers Hugo França, Hun-Chung Lee, Renate Muller, Christian Wassmann, the Haas Brothers, David Wiseman and Jeff Zimmerman.
Gallery Address
82 Franklin Street
New York NY, 10013
US
www.r20thcentury.com
Contact Info
Zesty Meyers (Principal)
Email: zesty@r20thcentury.com
Tel: +12123437979