Salon 94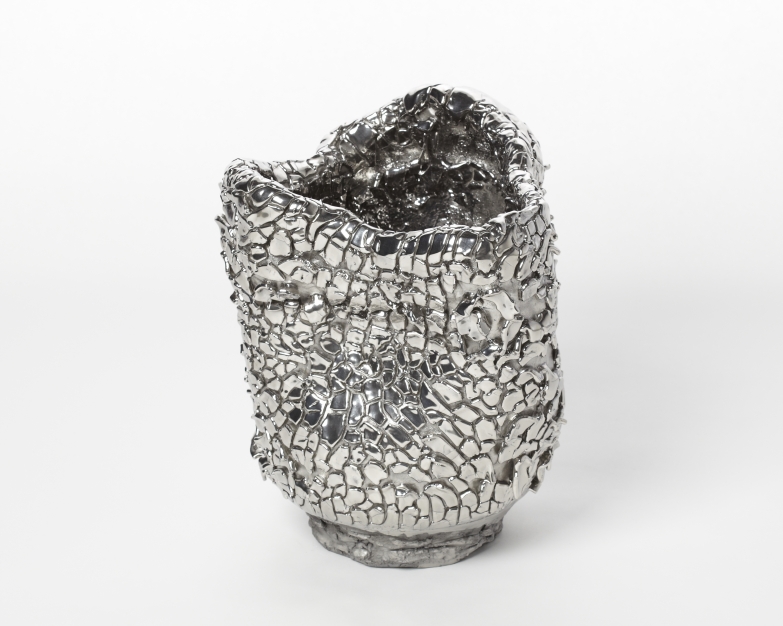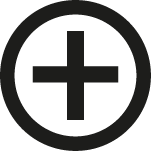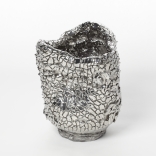 Since 2002, Salon 94 has hosted exhibitions of innovative art and design. Originally conceived in the private home of Jeanne Greenberg Rohatyn, the gallery has since expanded to two downtown locations. Each venue offers a different architectural experience ranging from tony Upper East Side to downtown rustic and our most recent white box gallery on the Bowery. In addition to representing the work of emerging and renowned artists, Salon 94 produces exhibitions that challenge traditional boundaries between fine art, functional objects and the decorative arts.
Salon 94 is committed to the work of both young and established designers. In 2004, we began with the Casa Mollino showing Carlo Mollino's infamous 1960's Polaroids. Following, we highlighted the architecture and furniture of Casa del Sole, Mollino's modern alpine design in Cervinia, Italy. In 2008, we invited London-based furniture and product designer Martino Gamper to reassemble discarded and salvaged chairs from Mollino's Lutrario Ballroom. Along with the Estate of Carlo Mollino, we represent contemporary designers Kueng Kaputo, ceramicist Betty Woodman and landscape designer Paula Hayes.
Salon 94 enjoys collaborating with renowned luminaries in other fields to produce new furniture and design. In 2010, in collaboration with Rudy Weissenberg, we presented a bedroom interior composed of the Brutalist, luxurious furniture of Paris-based fashion designer Rick Owens. Last year we curated an exhibition of contemporary ceramics that included a store of objects, jewelry, dishware and functional objects. Most recently, we co-organized with London-based fashion designer Duro Olowu a show and pop-up shop featuring his couture as well as photography, textiles, contemporary art, furniture, music, books and objets trouvés. The show included newly produced mirrors by architect David Adjaye, a vintage chair by Maria Pergay and sand benches by Kueng Kaputo.
Gallery Address
243 Bowery,
New York NY, 10002
US
www.salon94.com
Contact Info
Rodman Primack (partner)
Email: rodmanprimack@gmail.com
Tel: (310)9802286