Victor Hunt Designart Dealer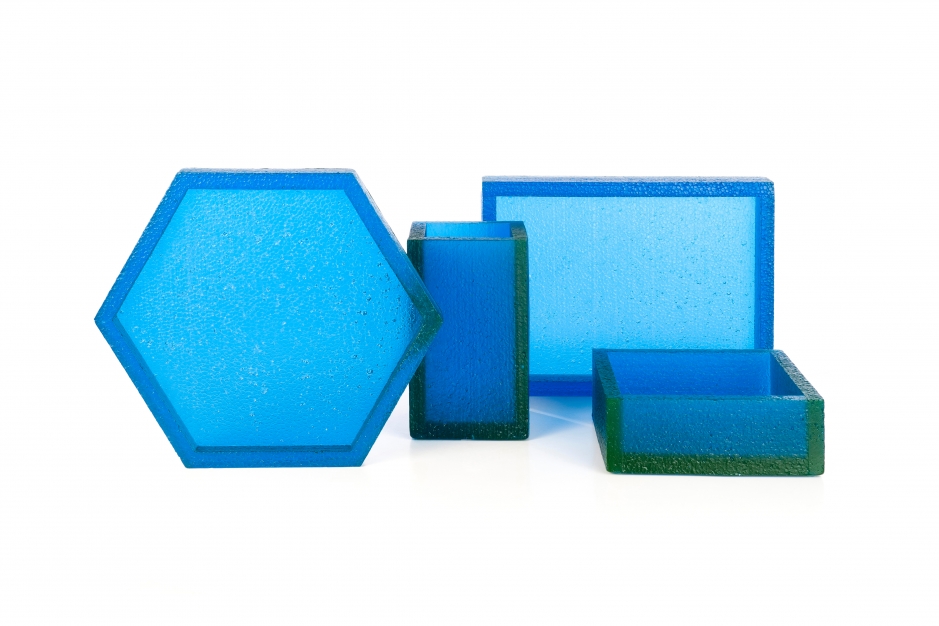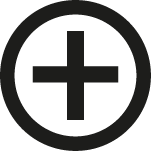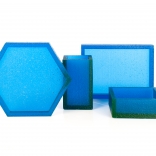 Victor Hunt Designart Dealer has traded and curated contemporary design since 2008. The gallery's services focus on the search for and production of limited editions from the most remarkable emerging creators.
We understand designart as the gray zone within industrial design, craft, architecture, sculpture and many other art disciplines.
We operate as retailers, and as editors, depending on the project.
We offer the designs the industry can't.
Gallery Address
Lambert Crickx 16
Brussels , 1070
BE
www.victor-hunt.com
Contact Info
Alexis Ryngaert (Director, Founder)
Email: victor@victor-hunt.com
Tel: +32 494 222 437